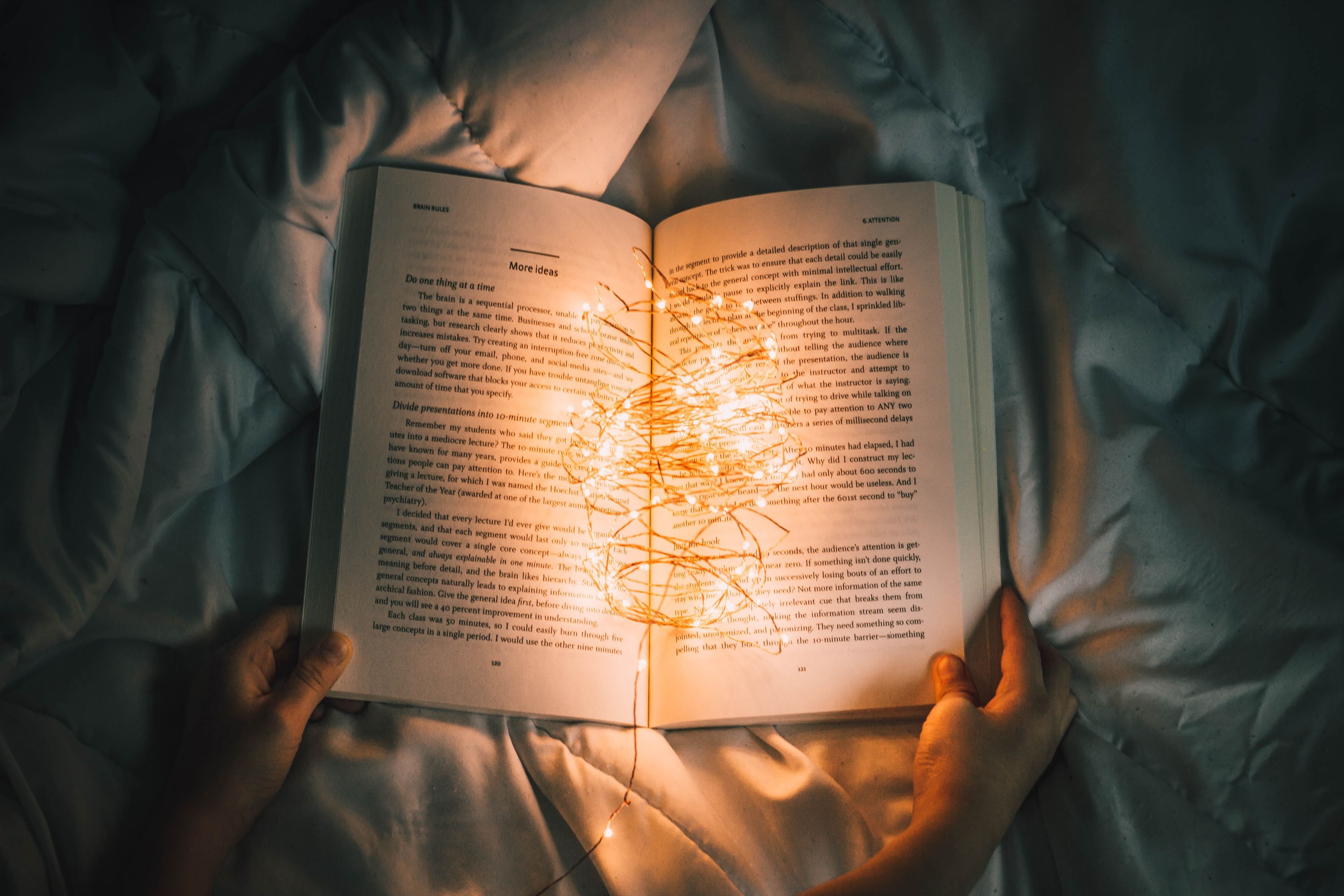 I've written books. You should read them.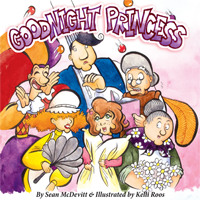 Goodnight Princess begins with a little princess getting ready for bed, but needs a story! With her parents, the king and queen, out of the castle, it's up to Sebastian and the rest of the servants to read her a story. Unfortunately, it doesn't quite go as planned. This bedtime story about a bedtime story is perfect for silly readers and little princesses alike. You can buy it here.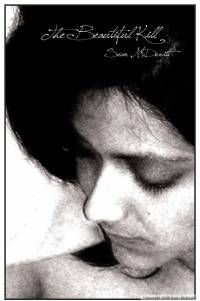 The Beautiful Kill is a dark tale of two assassins with only one making it out alive. It's a fumetti, noir-ish, first-person point-of-view tale of seduction and death. Not for the kids. You can buy it here.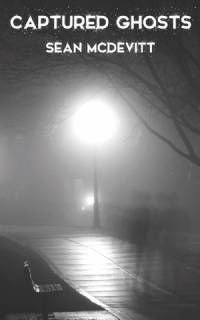 Captured Ghosts is a collection of twenty years of essays, short stories, and other assorted musings. I'm still finalizing everything and I hope to have it available in 2023.